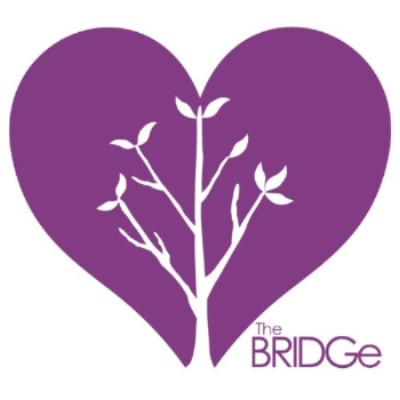 The death of someone we love is not just an event. It is a life changing

      experience that forever affects who we are and how we view the world.
Grief is the normal response to the death of a loved one. It can be an overwhelming experience because so many feelings and thoughts bombard us at once.
Grief can be an isolating experience for individuals and families. People grieve in unique and personal ways, and it is common for members of the same family to think, feel, and behave differently throughout their grief journeys. For example, children and teenagers understand death and grieve differently than adults.
These differences can lead to misunderstandings and affect how family members communicate with one another. Supporting each other can become a challenge when everyone in the family is grieving.
Children and teenagers may receive even less support from friends and family members, because they often do not want to feel "different" from others and hesitate to talk about their grief.
The goals of the program include:
Providing bereaved families with opportunities to connect with, receive support from, and offer support to other bereaved families.
Encouraging family members to talk openly with each other about their grief and about their loved one who died.
Offering information about grief, including how children and teenagers grieve differently than adults.
Providing activities to help bereaved children, teenagers, and adults learn more about their grief and honor the memory of their loved one.
Grieving does not require "letting go" and forgetting in order to move ahead.

      It is through the process of remembering that we live and grow.